Monthly Comparison of Air Traffic at Sultanate Airports for the Month of October.
welcome to CAA
Royal Decree No. (33/2012) dated May 26, 2012, establishing the Civil Aviation Authority and be with legal personality and financial and administrative independence so as to be the authority responsible for various regulatory and legislative aspects of the Civil Aviation Affairs.
Learn More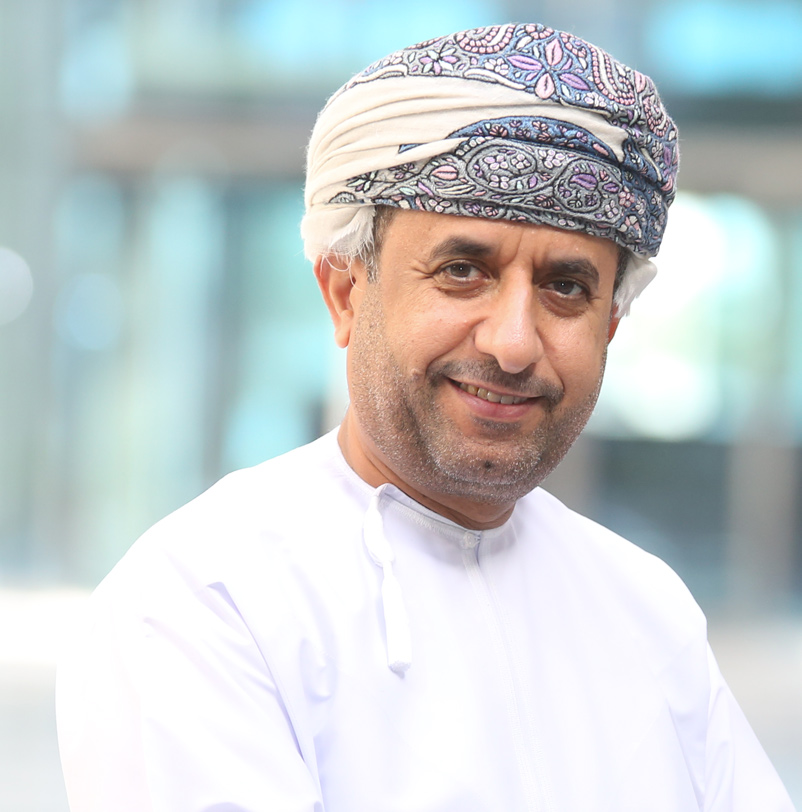 Executive President Message
We step confidently towards achieving our visions and strategies for a brighter air aviation future under the wise leadership of His Majesty Sultan Haitham bin Tariq. And we always strive to make the civil aviation sector in the Sultanate competitive among developed countries in the world. Also, we look forward to raising the level of security and safety and achieving the highest standards of quality and proficiency in aviation services. With the cooperation between our human resources; the wheel of sustainable development is moving more rapidly, and we are reaping the results and achievements that we all proud.

Dr. Mohammed Nasser Ali Al-Zaabi


Executive President of CAA
How would you rate our portal?
Excellent

Good

Average
870 Votes
Stay connected with CAA
Muscat Air Traffic Control Center. The most advanced in the Middle East